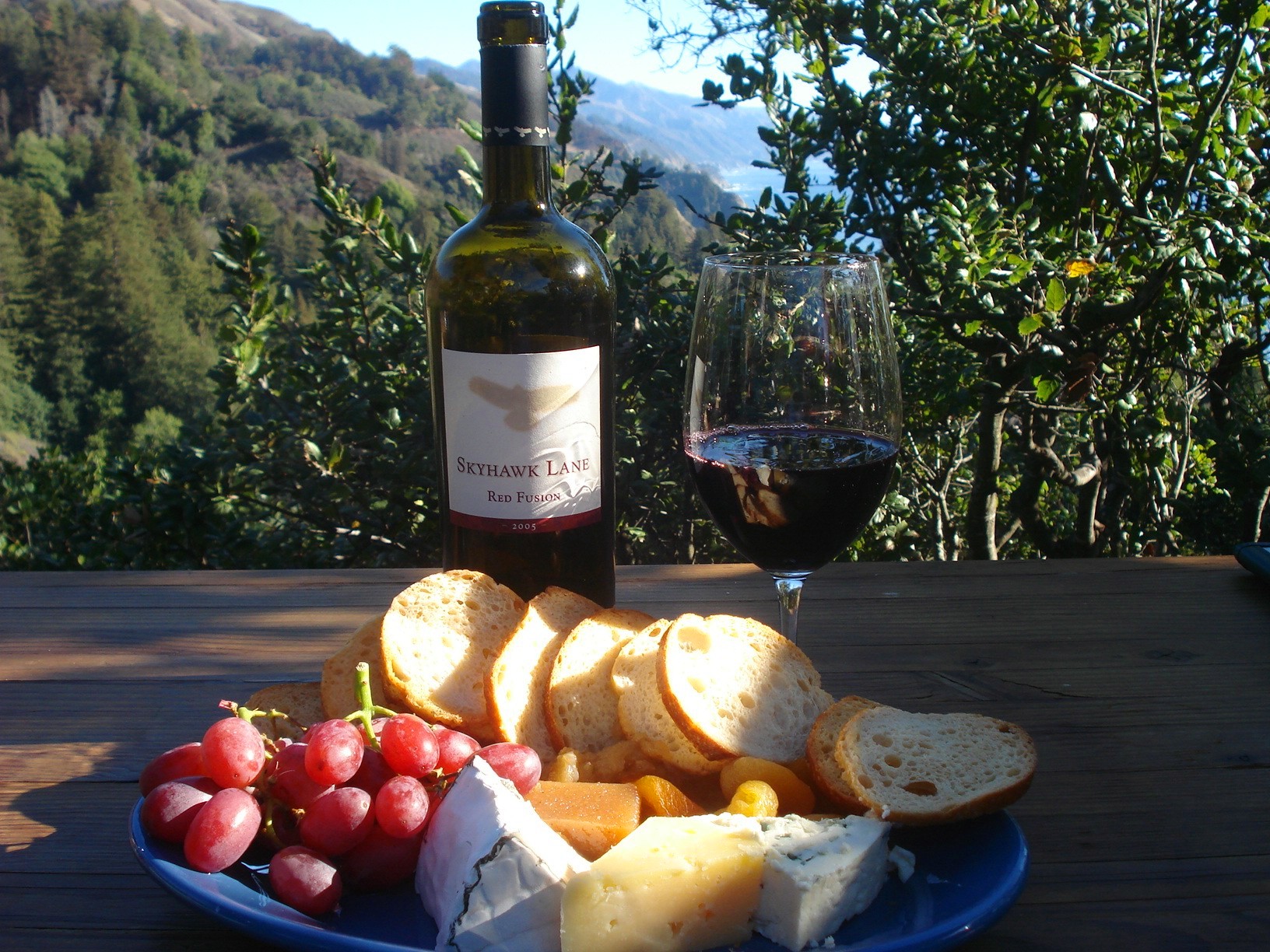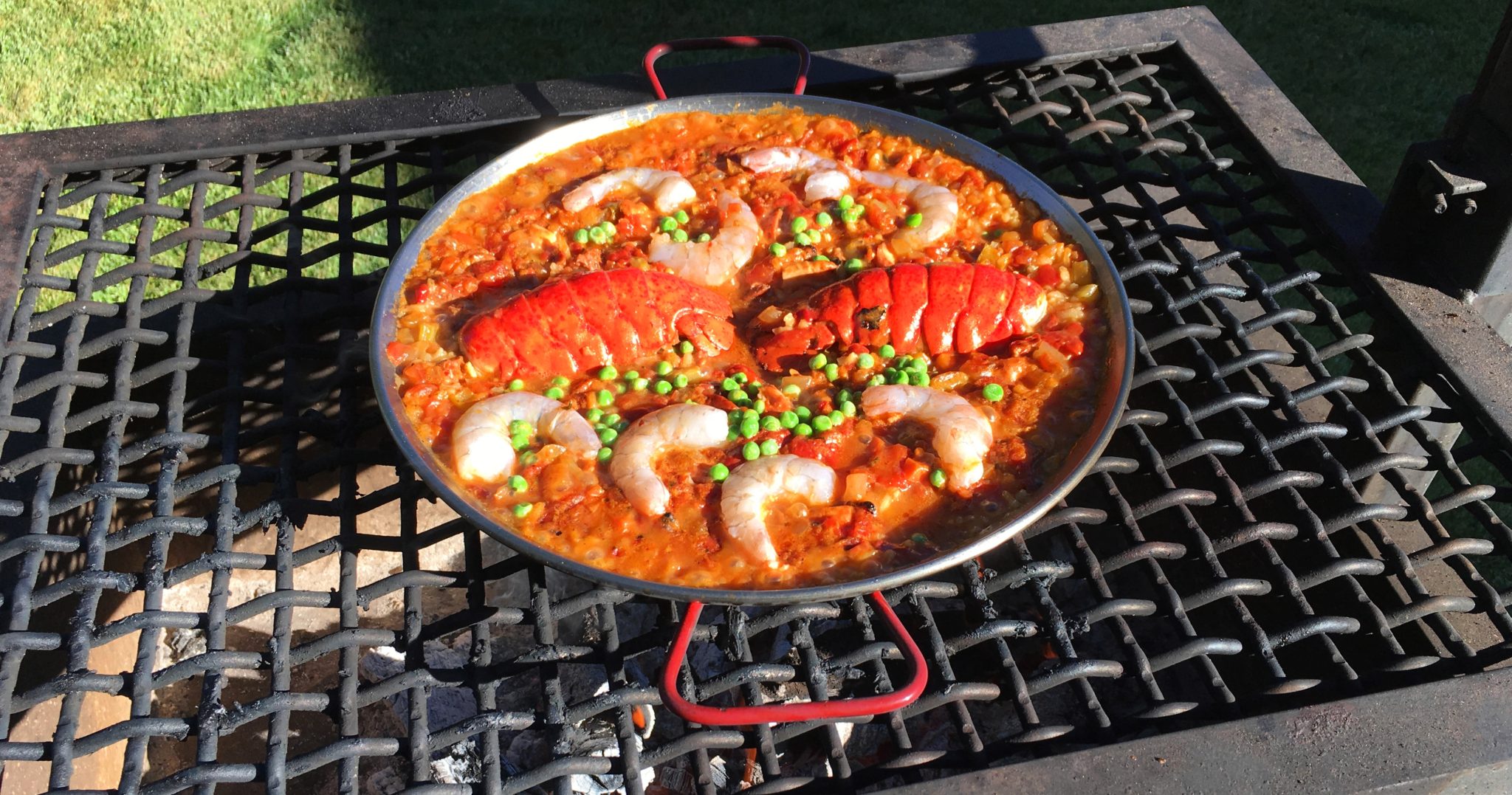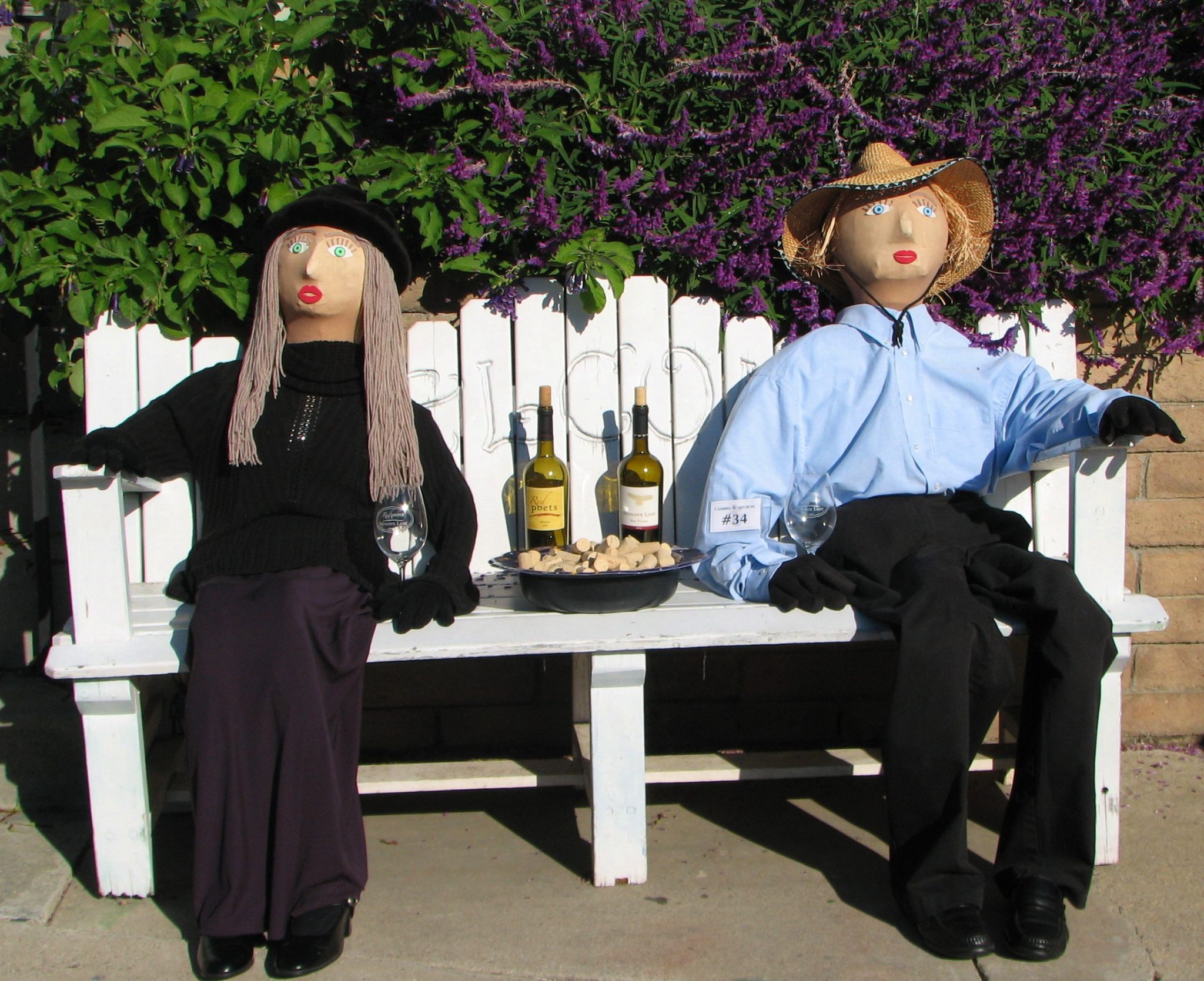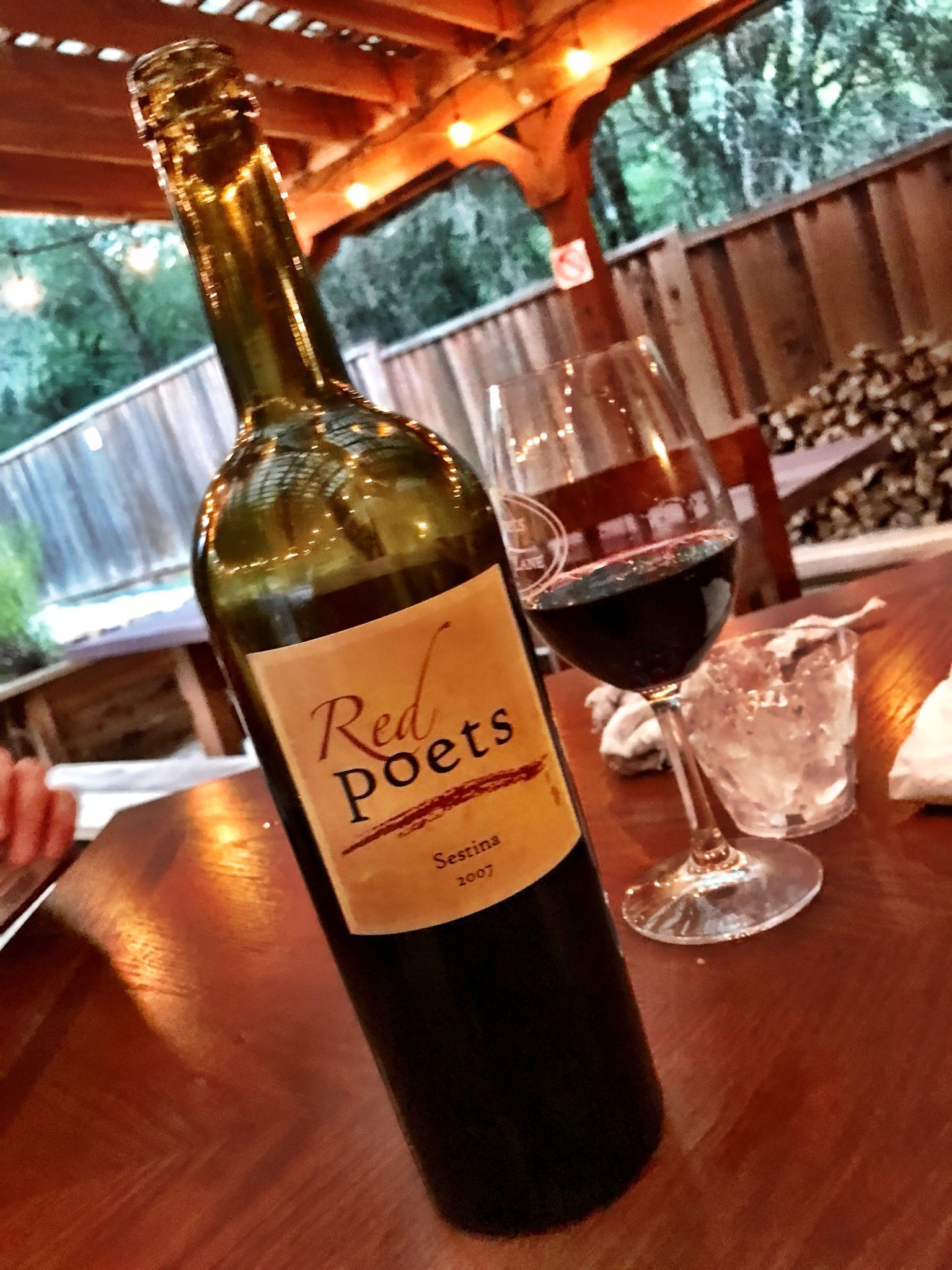 WS 1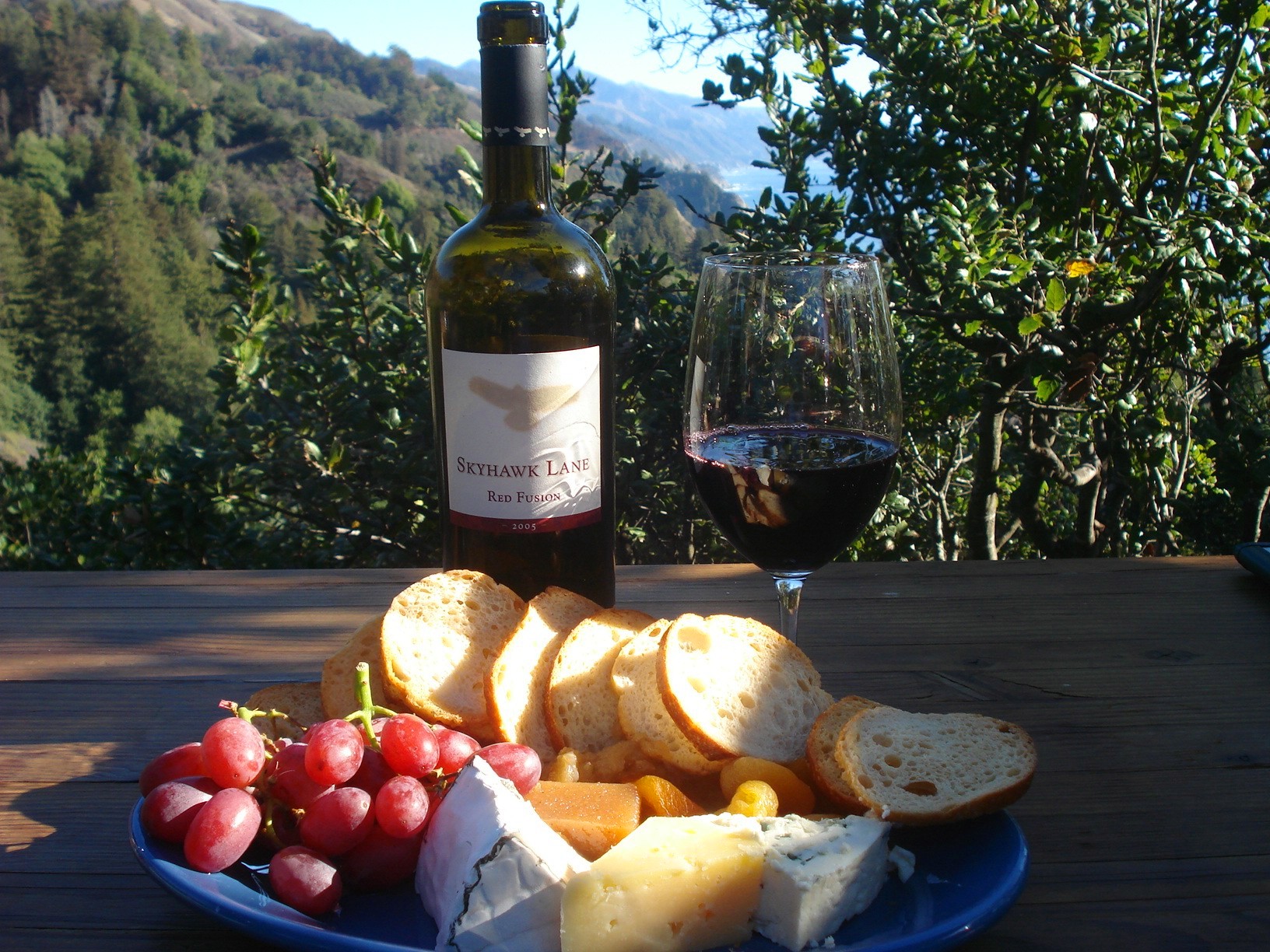 WS 2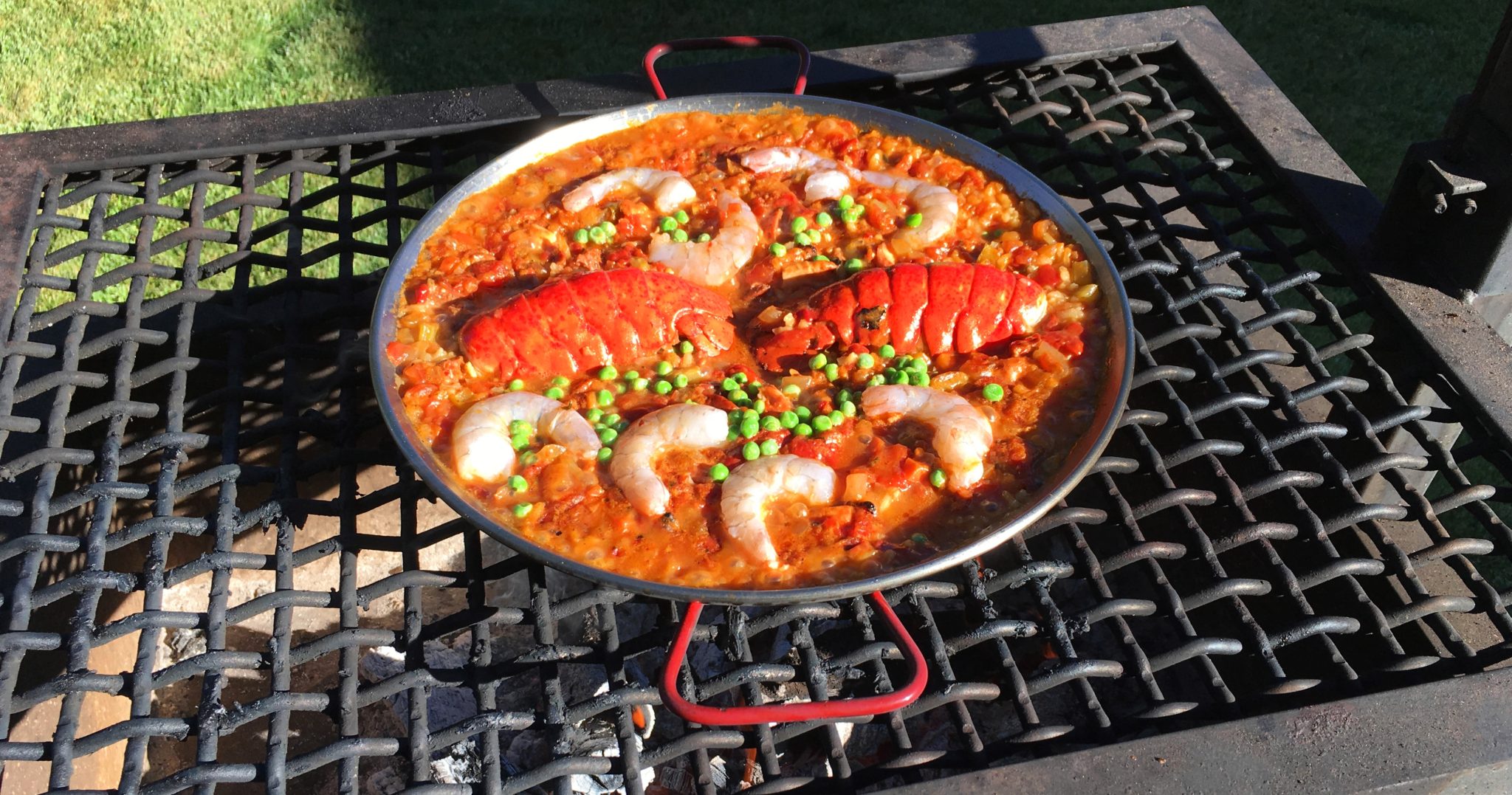 WS 3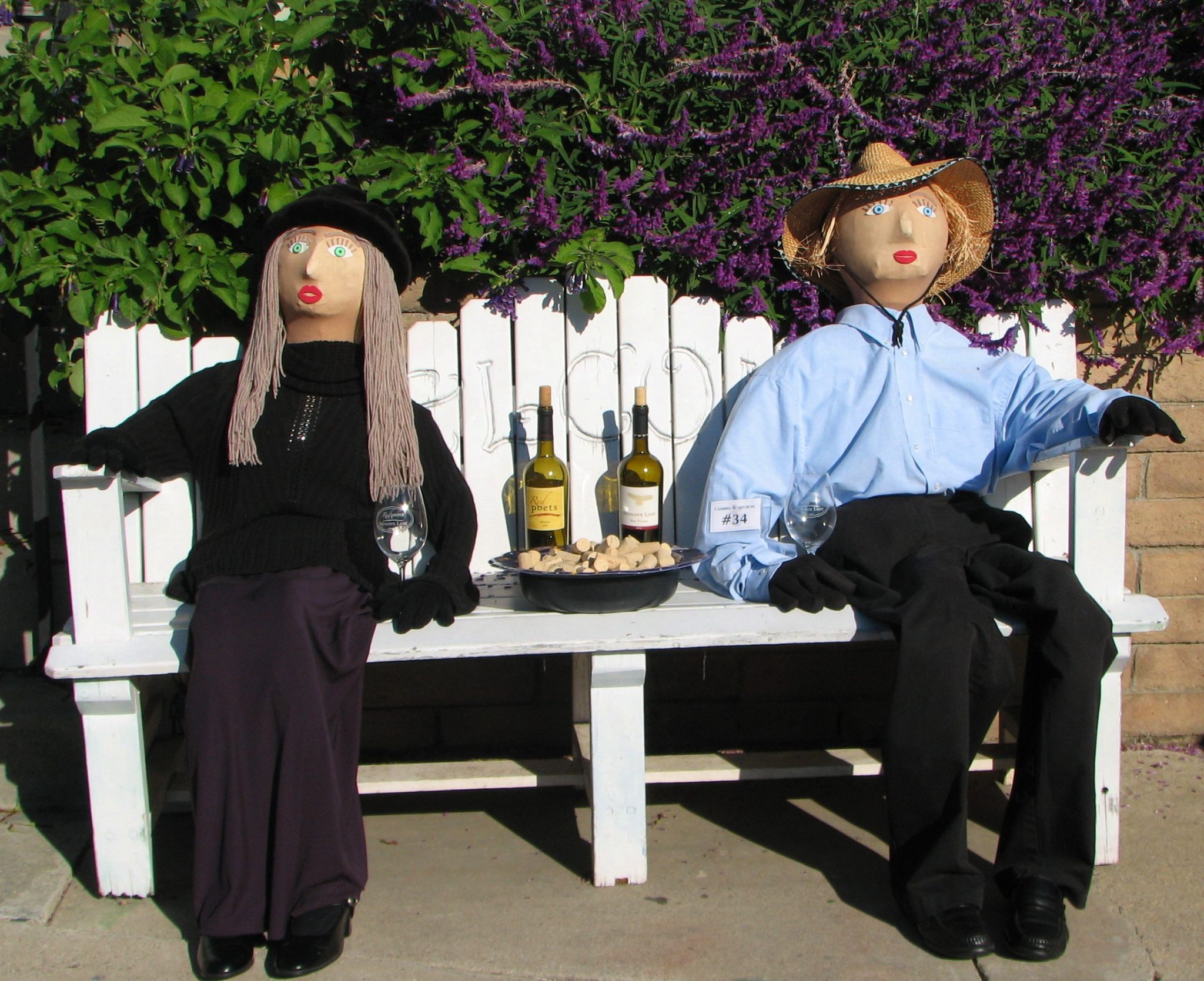 WS 5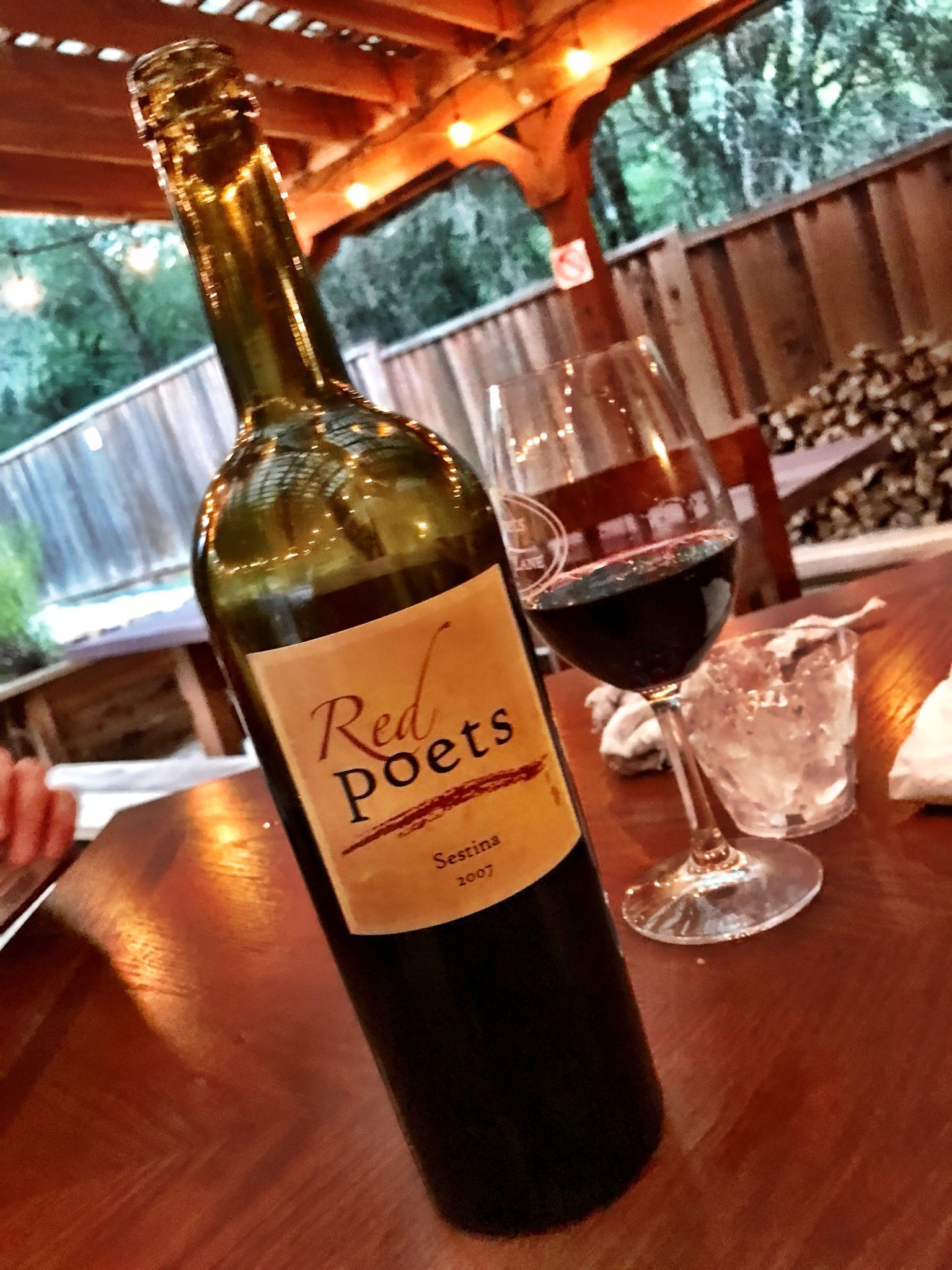 Wine Society Benefits:
The Wine Society is currently at max capacity.  Customers who wish to join our Wine Society will be placed on a wait list and will be contacted once space becomes available. Benefits include:
Free Wine Tasting
15% Discount on all Wine Society Shipments
15% Discount on all Additional Purchases of Wine
Access to Limited Production Wines made Exclusively for Wine Society Members
First to Receive New Releases
Exclusive Invitations to our Private Wine Society Events
Exclusive 25% off Holiday Sale!
4 Shipments of 3 Bottles per Year: January, April, July, and October
Our wine society members agree to automatically receive a minimum of 4 three bottle shipments of our wines. Society members can choose to receive only our red wines, or they can choose to receive a bottle of our white wine and two bottles of our red wines in their shipment.
Red Wine Society (Includes 3 Reds in each shipment)
Wine Society (Includes 2 Reds and 1 White in each shipment)
A wine society deposit of $100.00 will be credited back on your 5th shipment! If you wish to cancel after your 5th shipment, you can do so at any time by phone or email. The $100.00 deposit will not be refunded if you cancel prior to the 5th shipment.