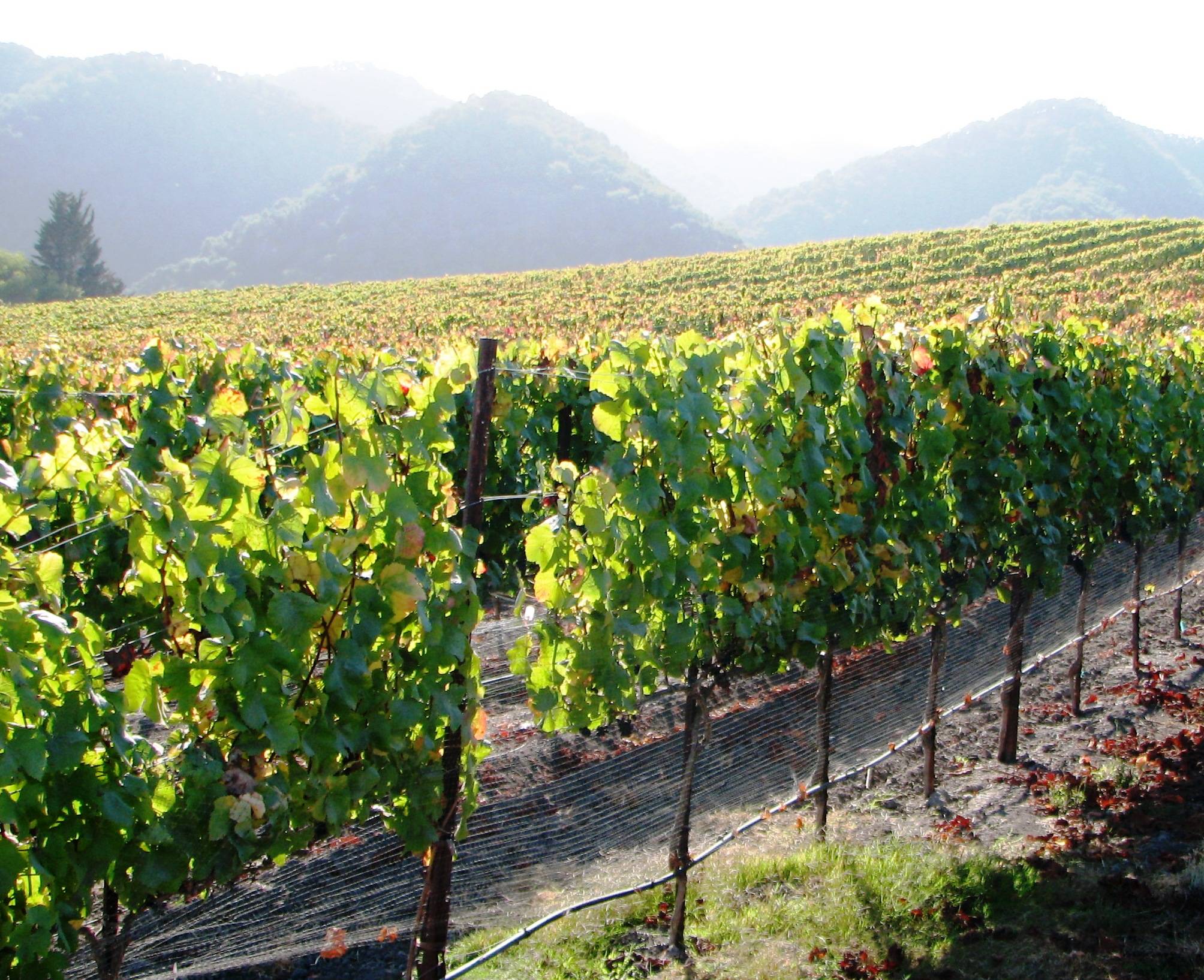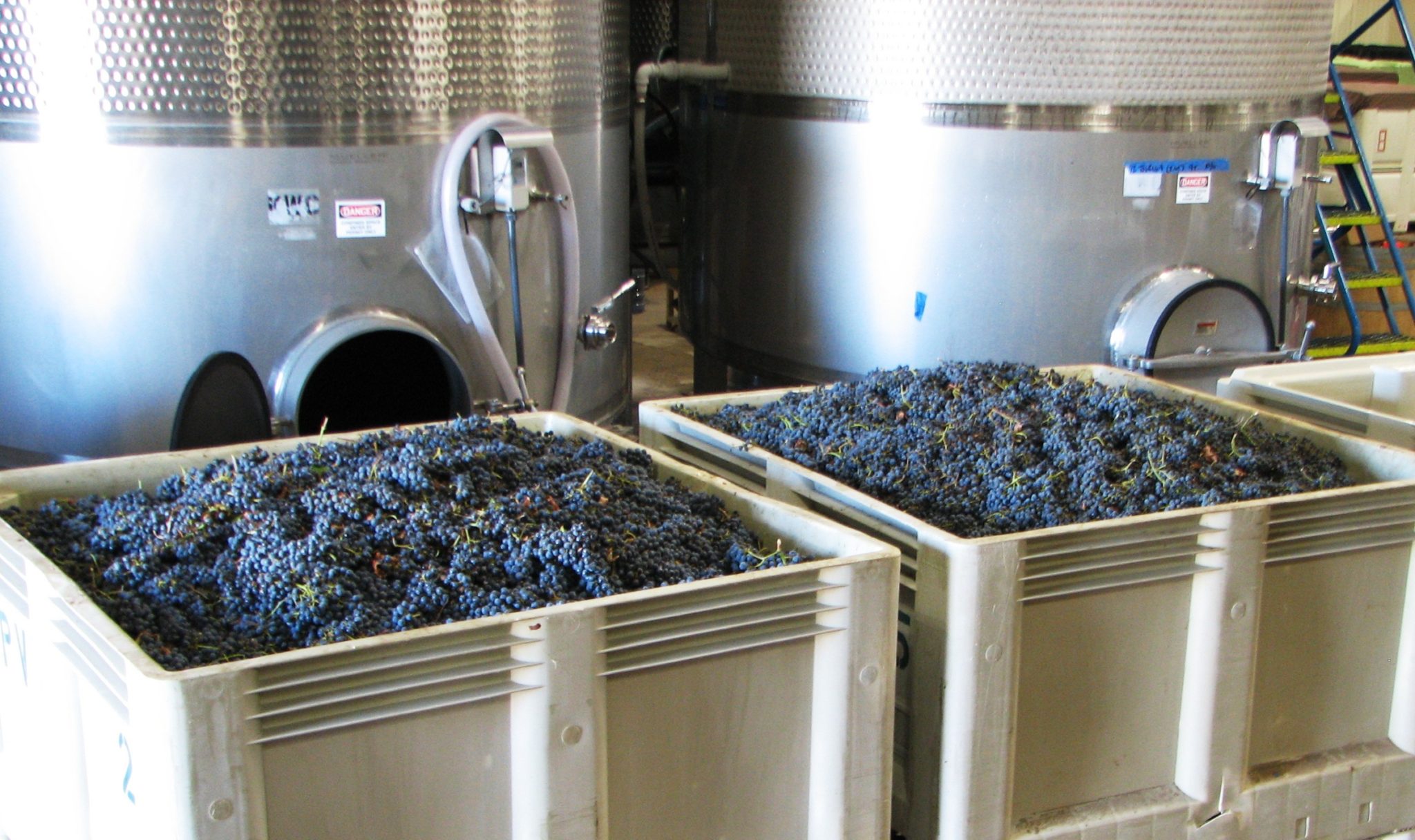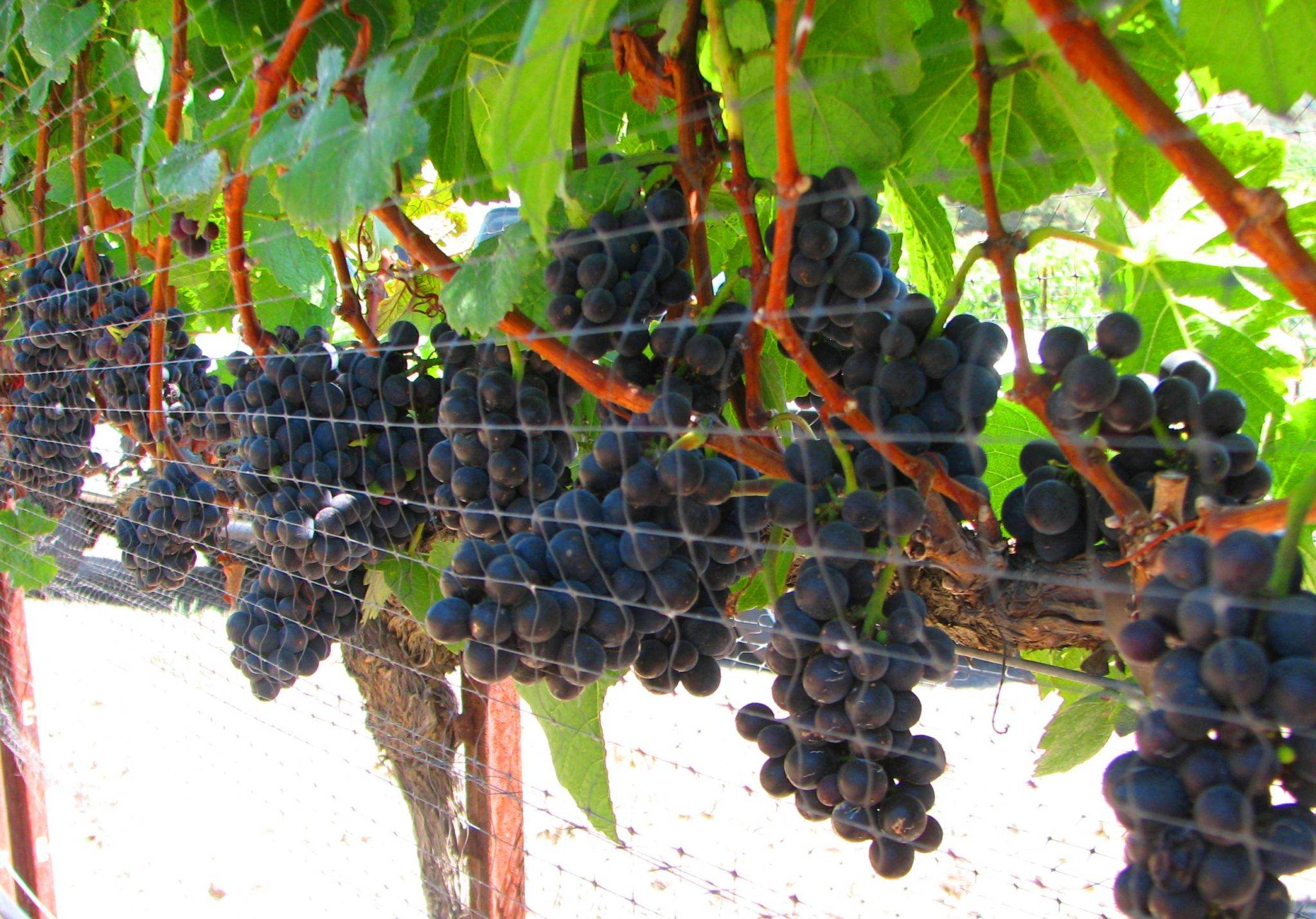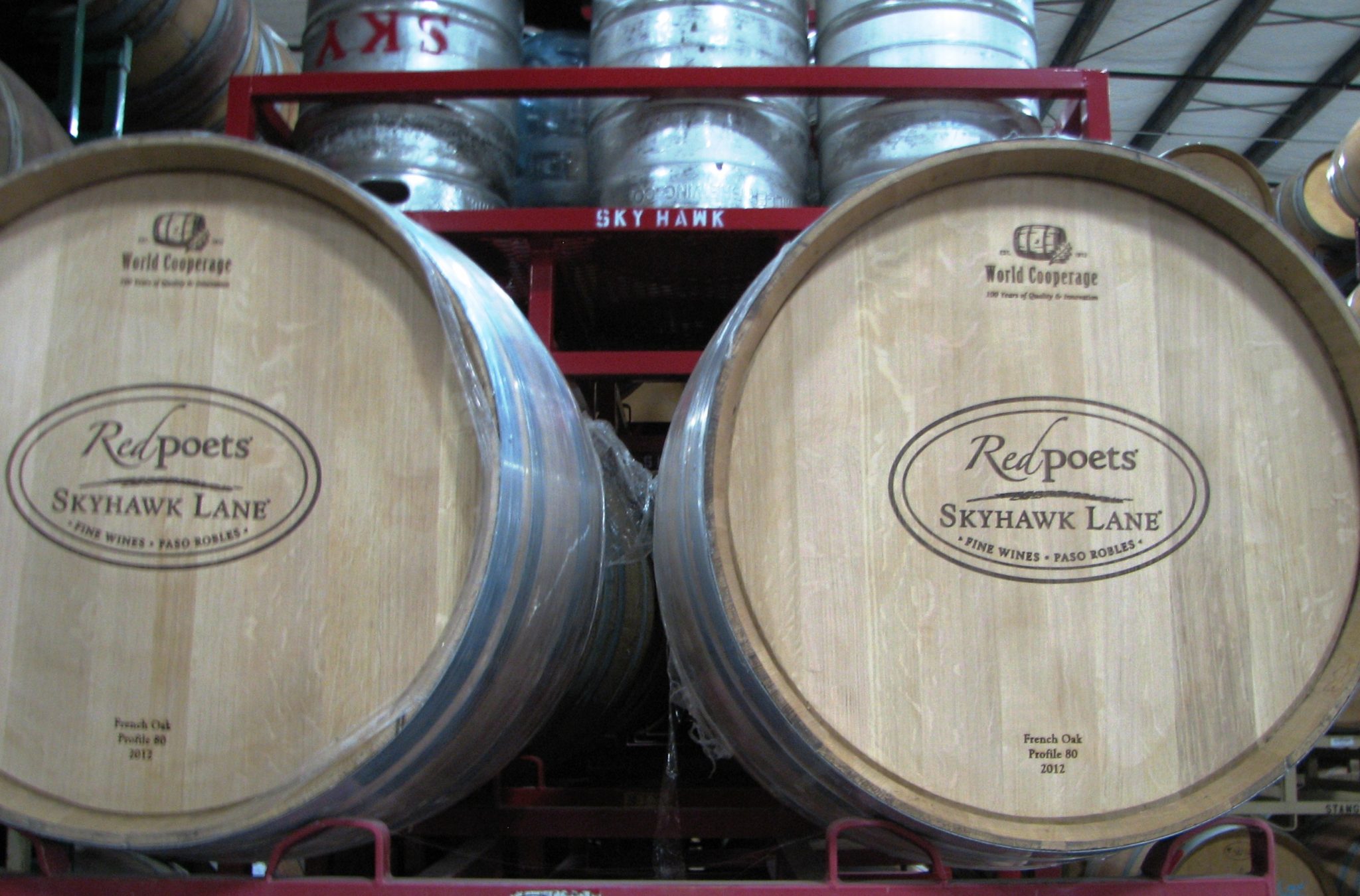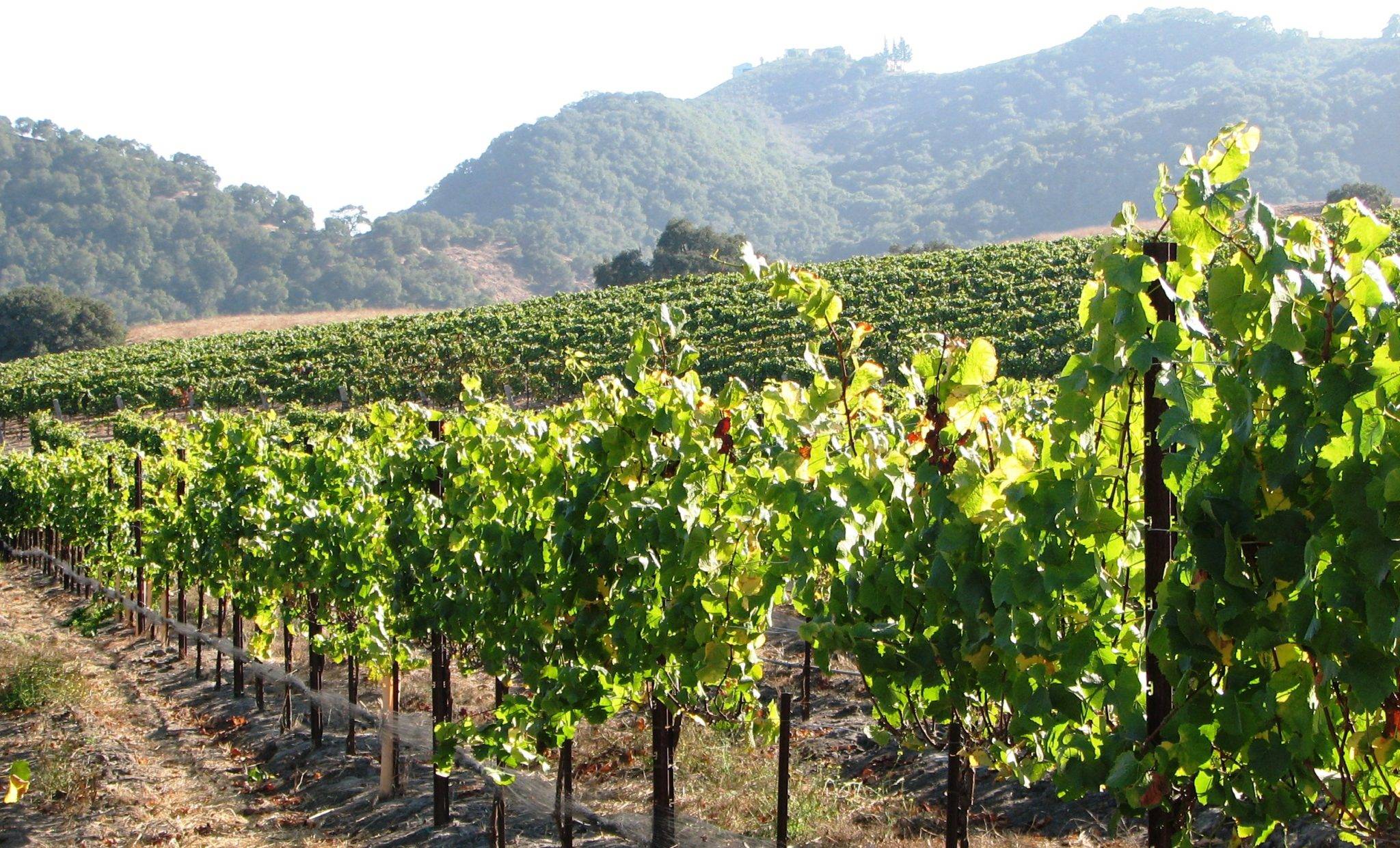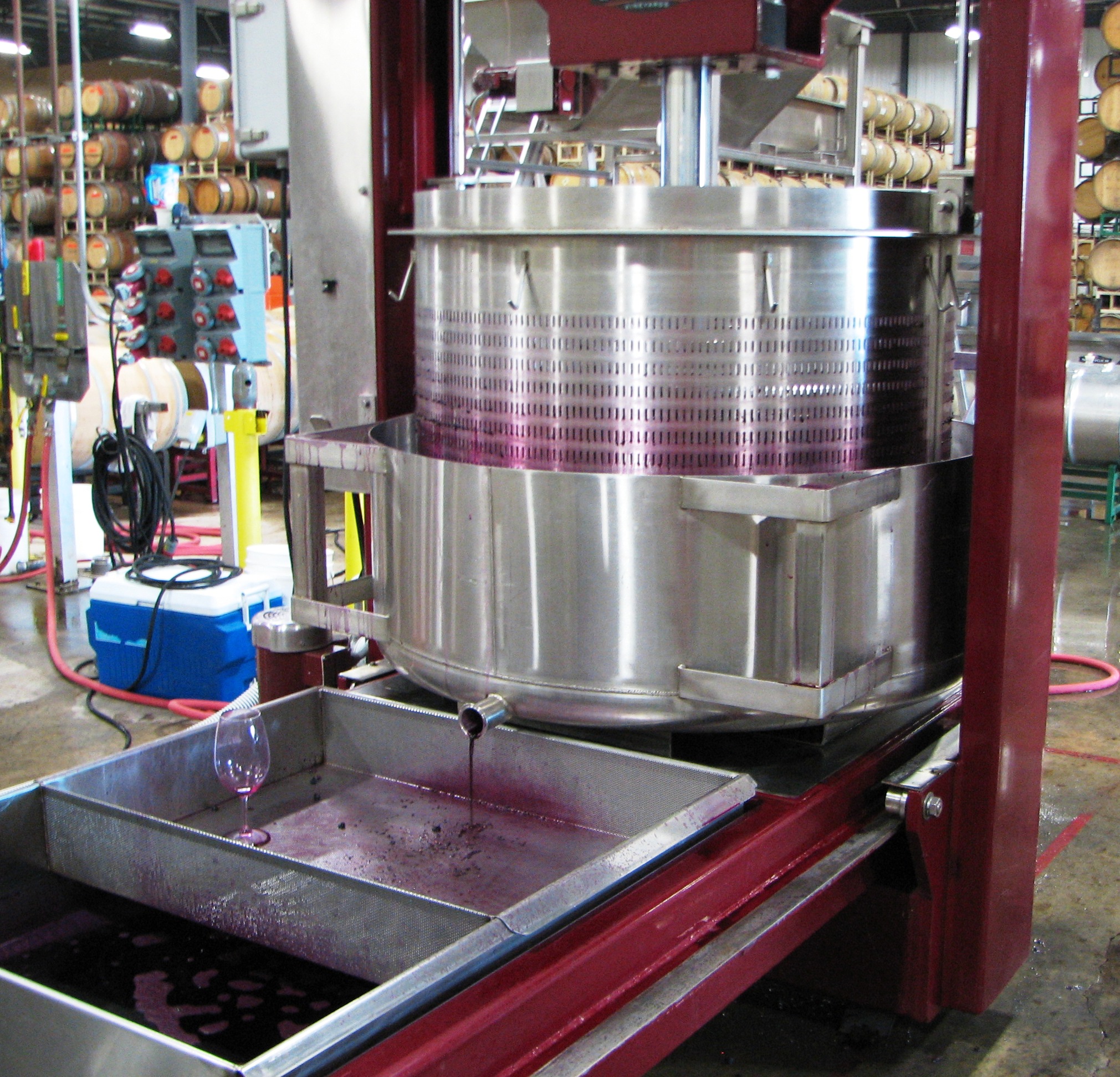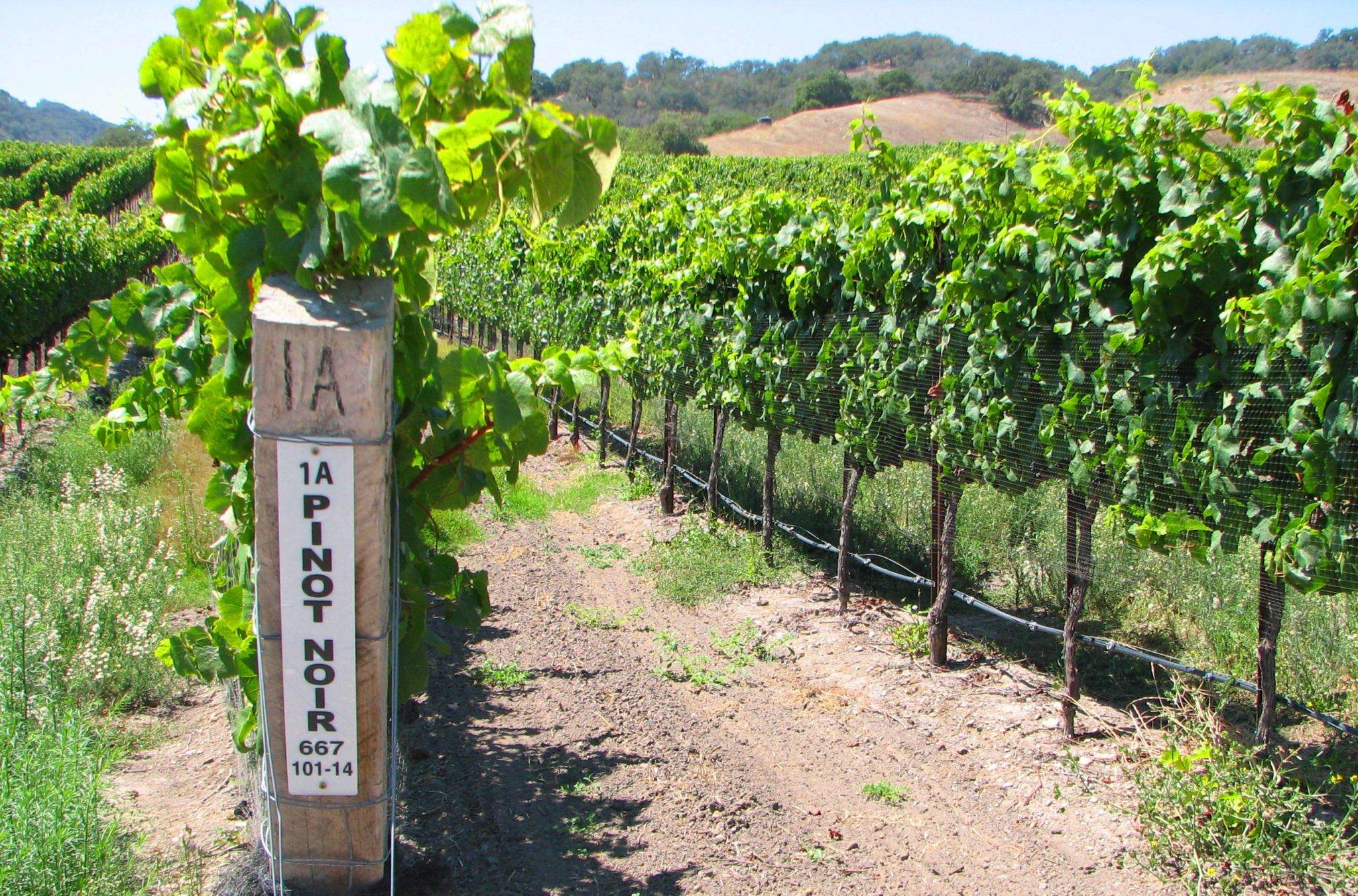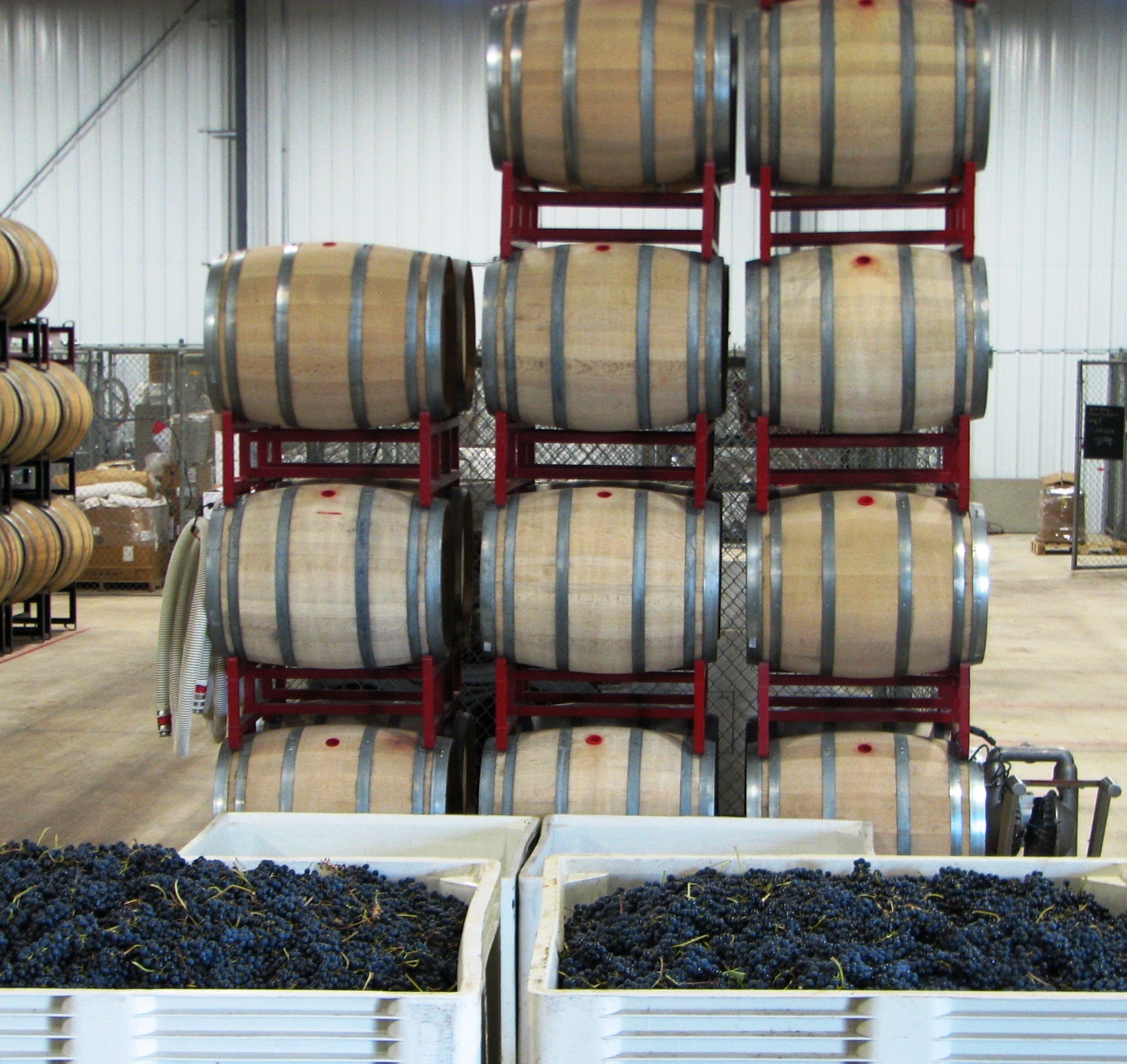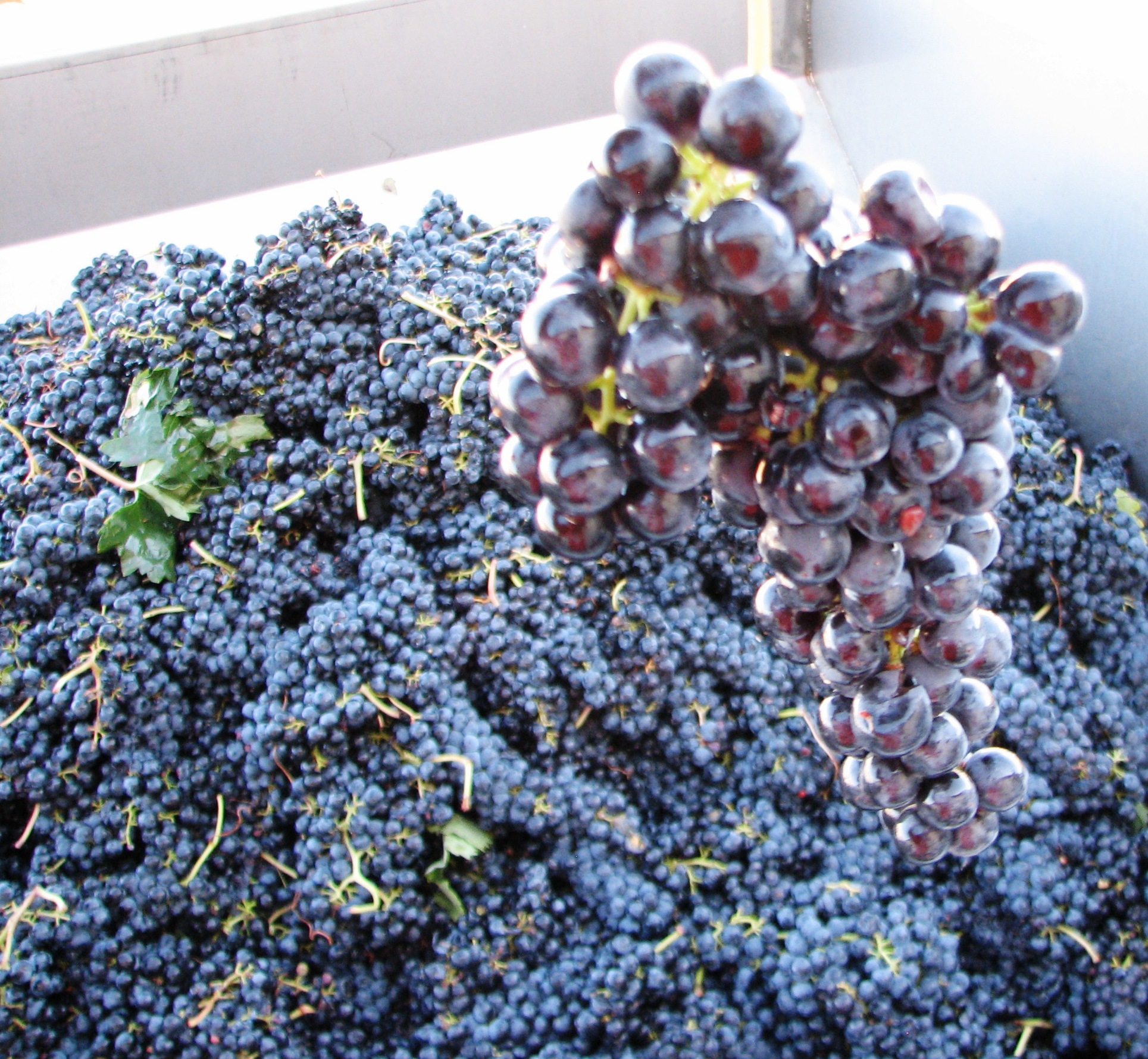 Spanish Springs 1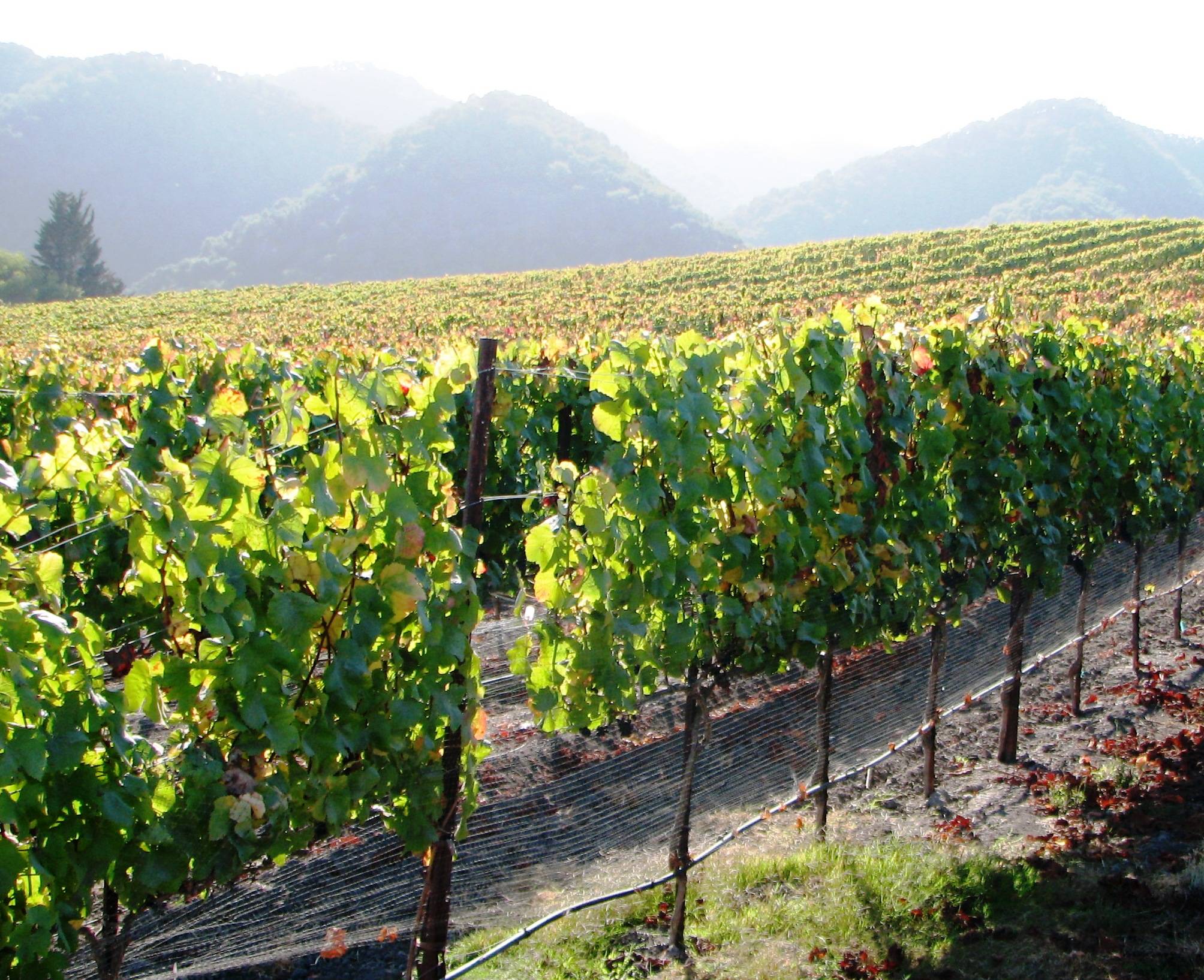 Cabernet & Tanks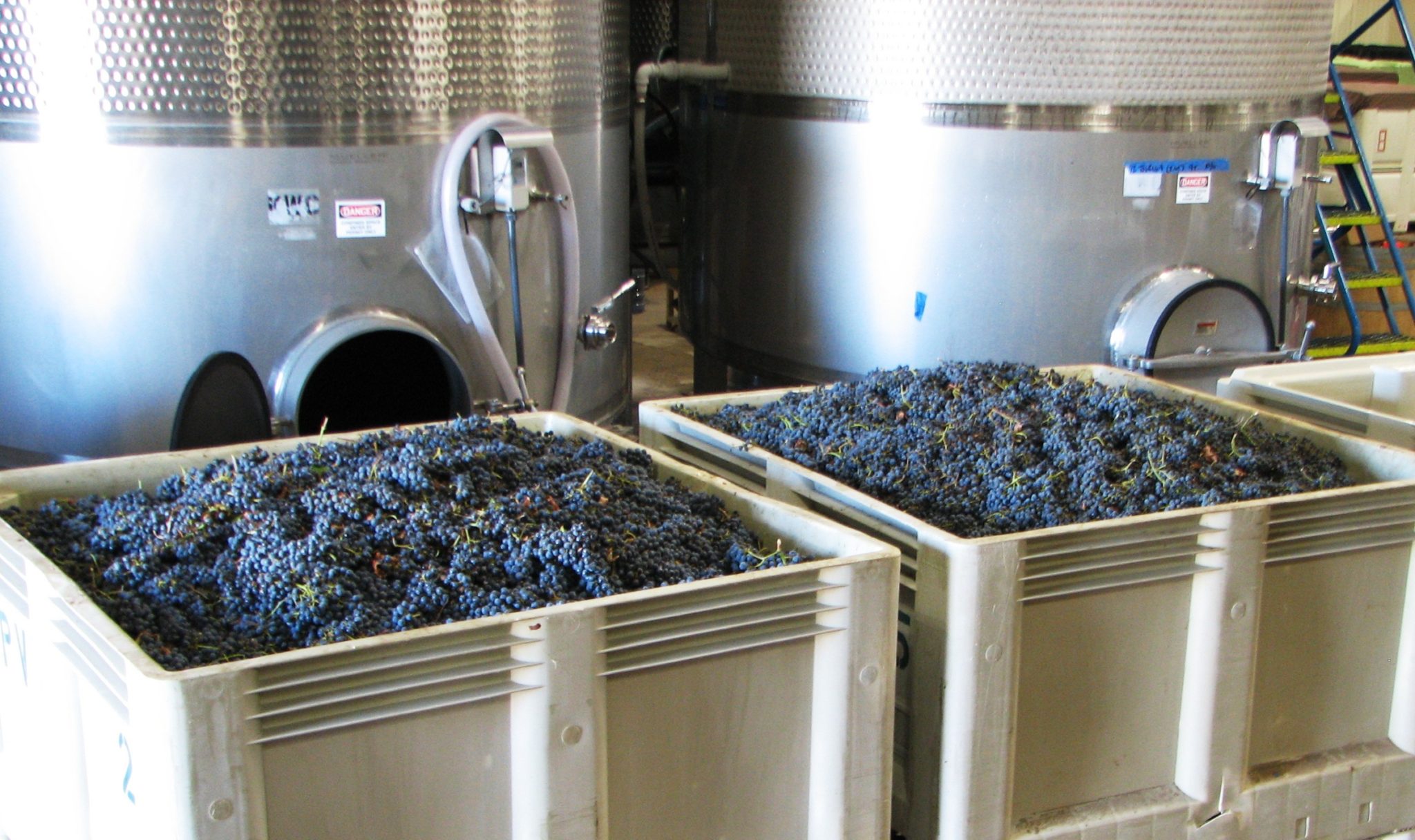 SLO 4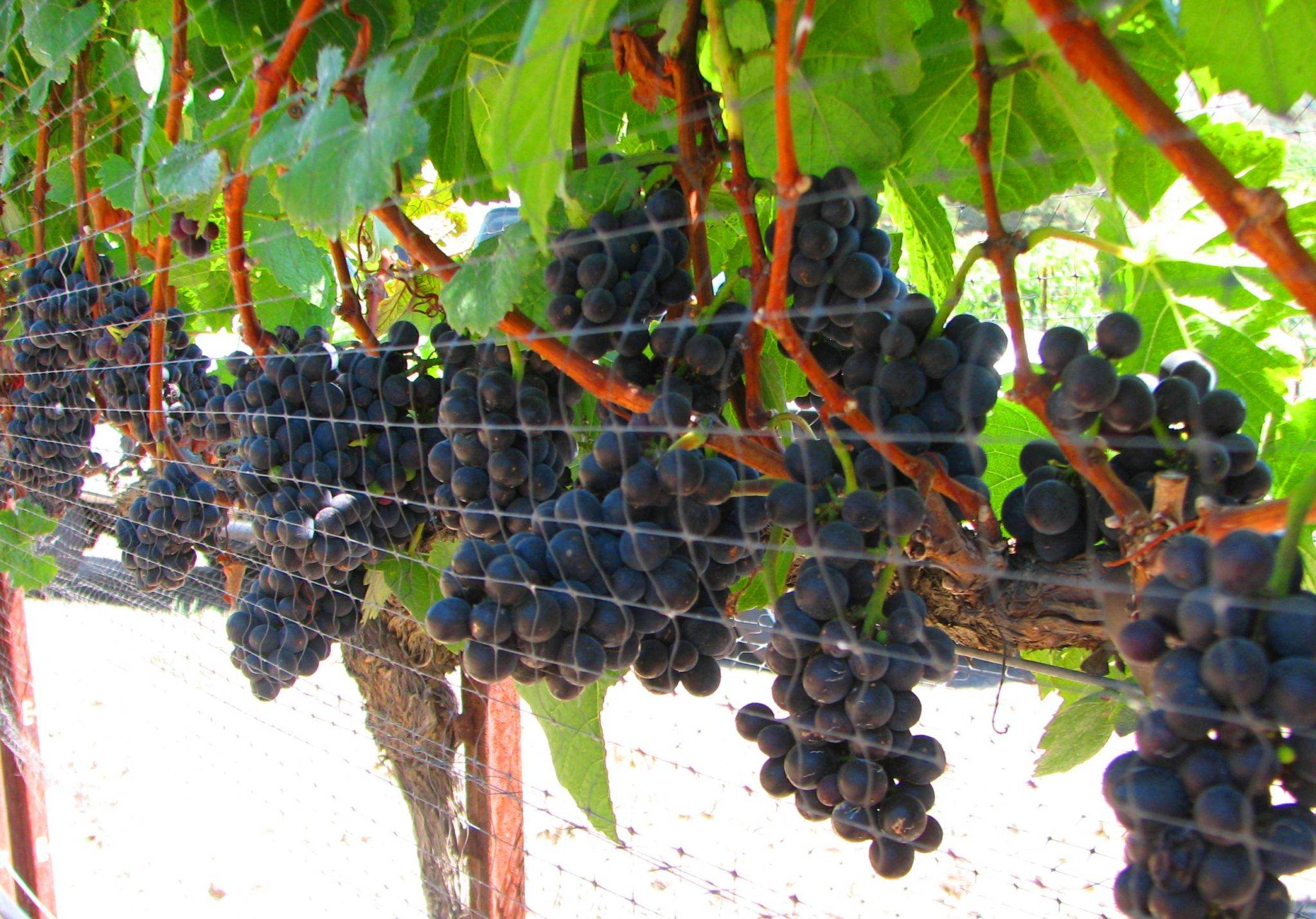 New Wood 2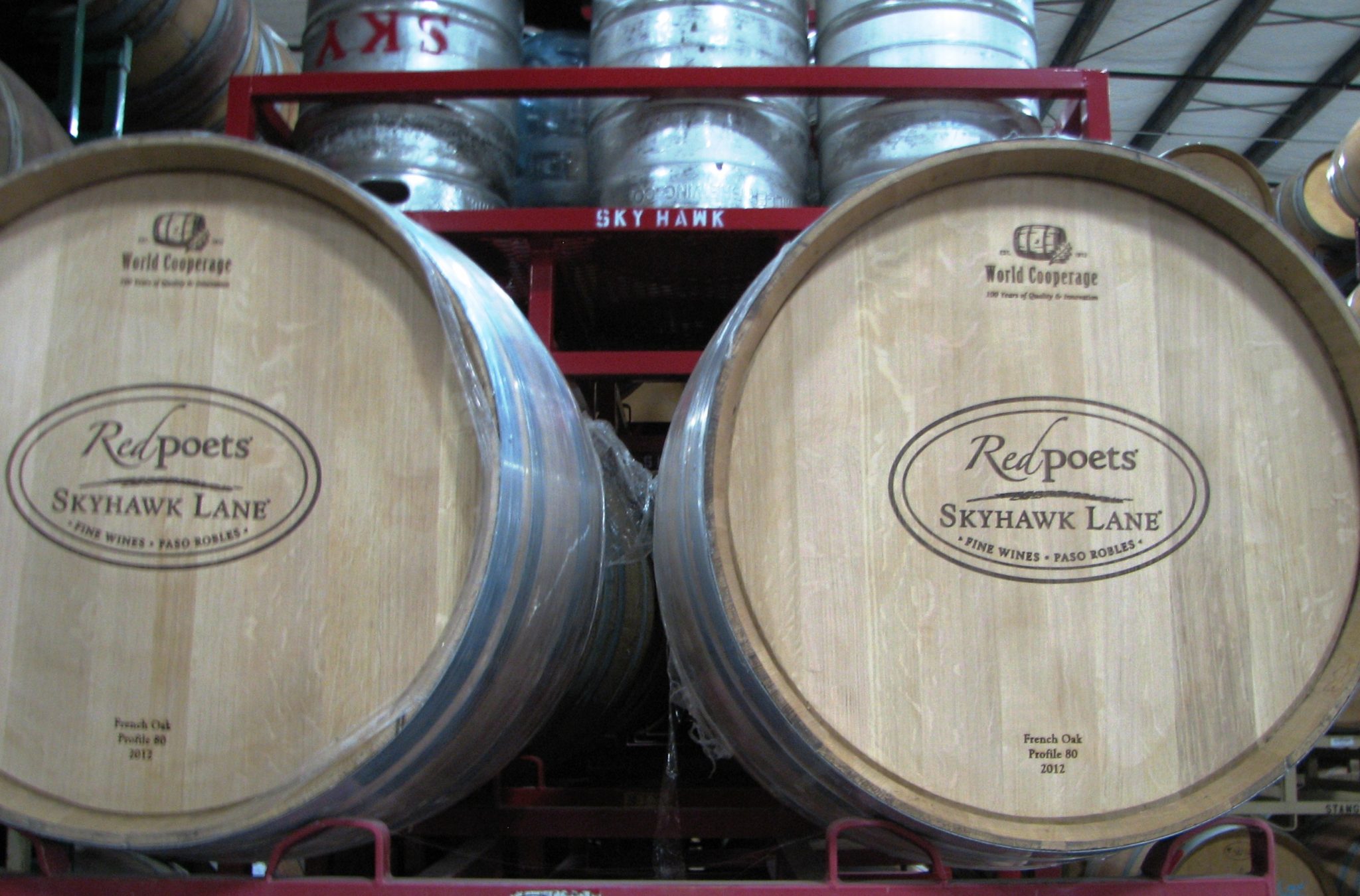 Spanish Springs 4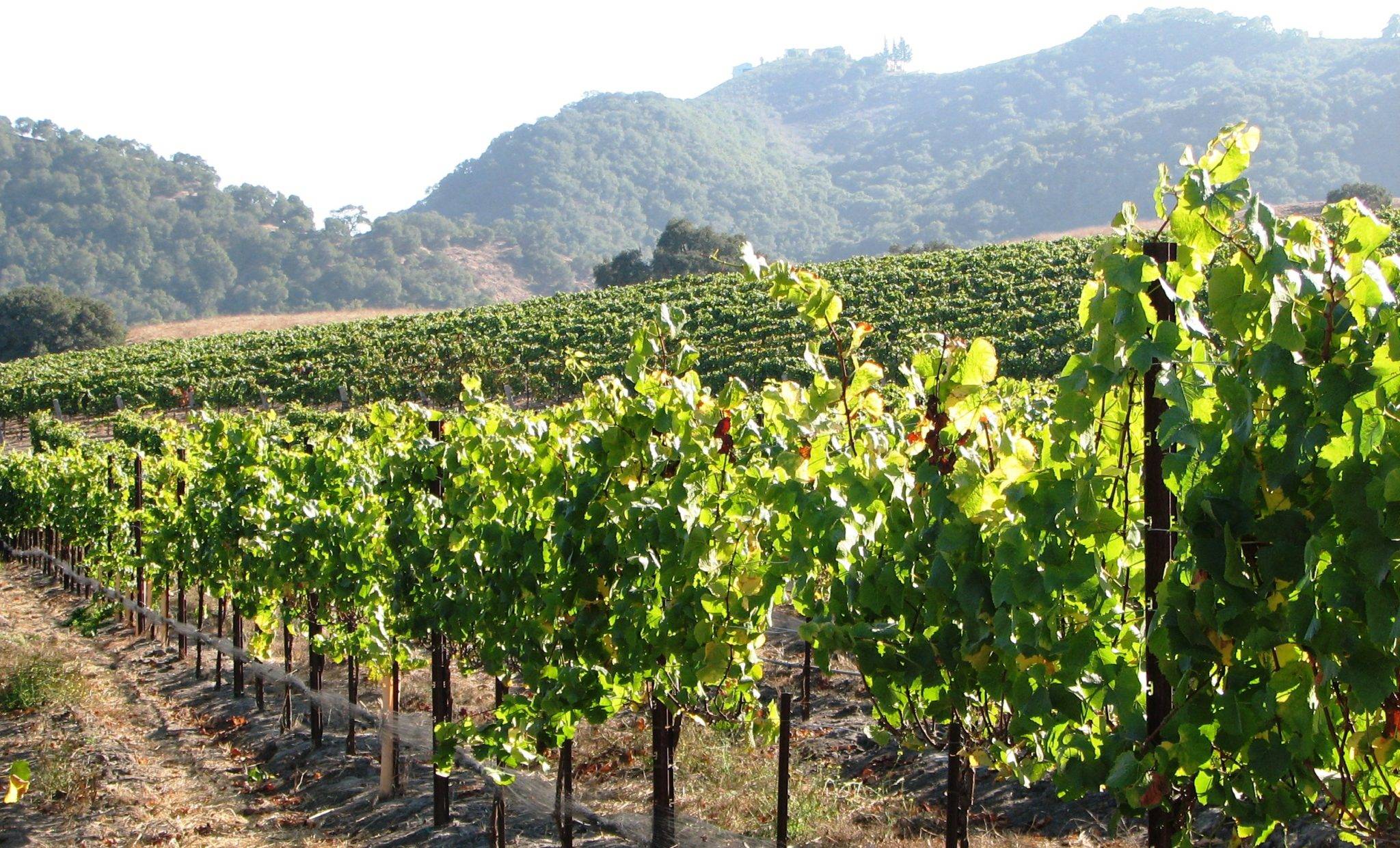 Press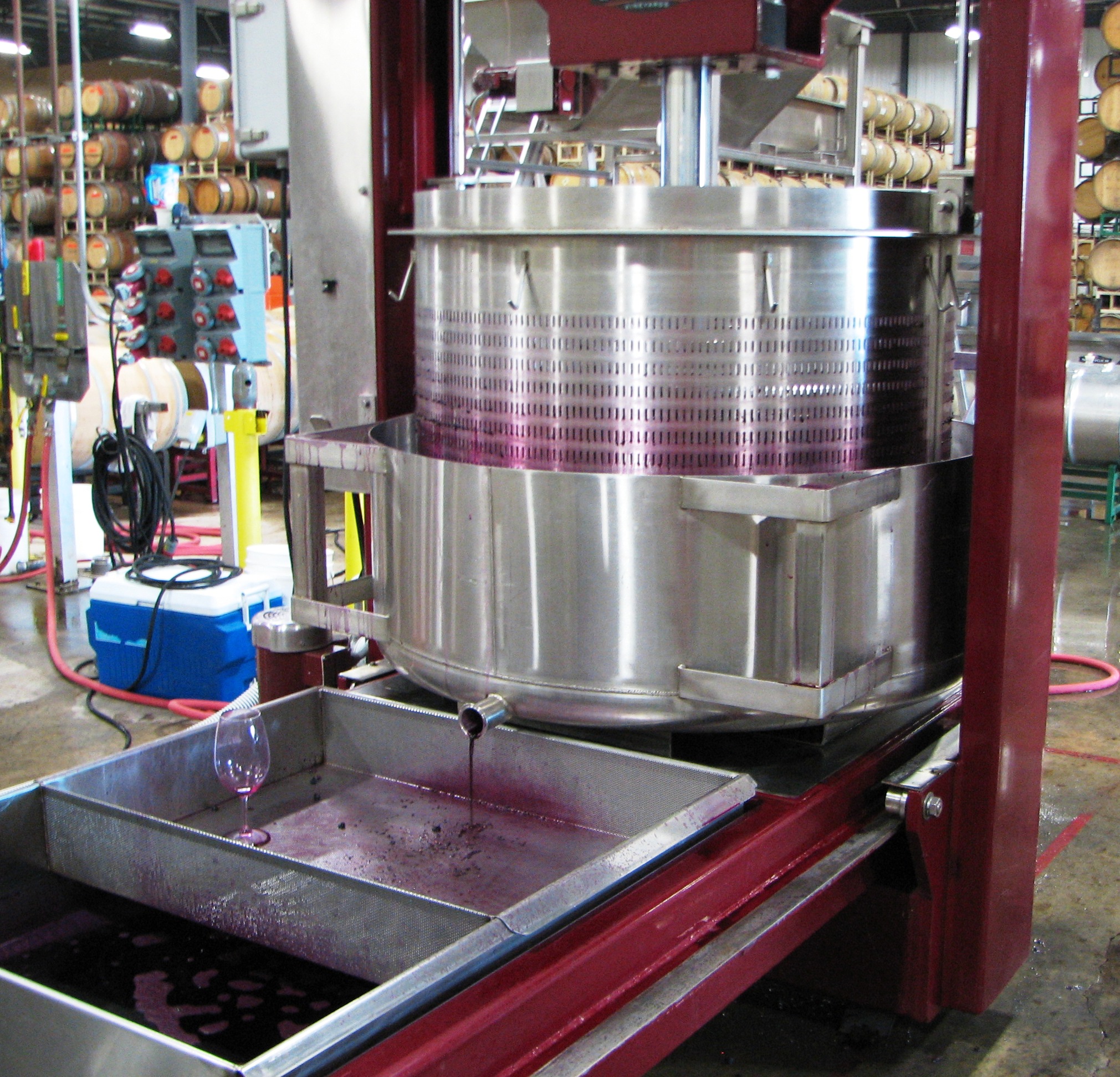 SLO 3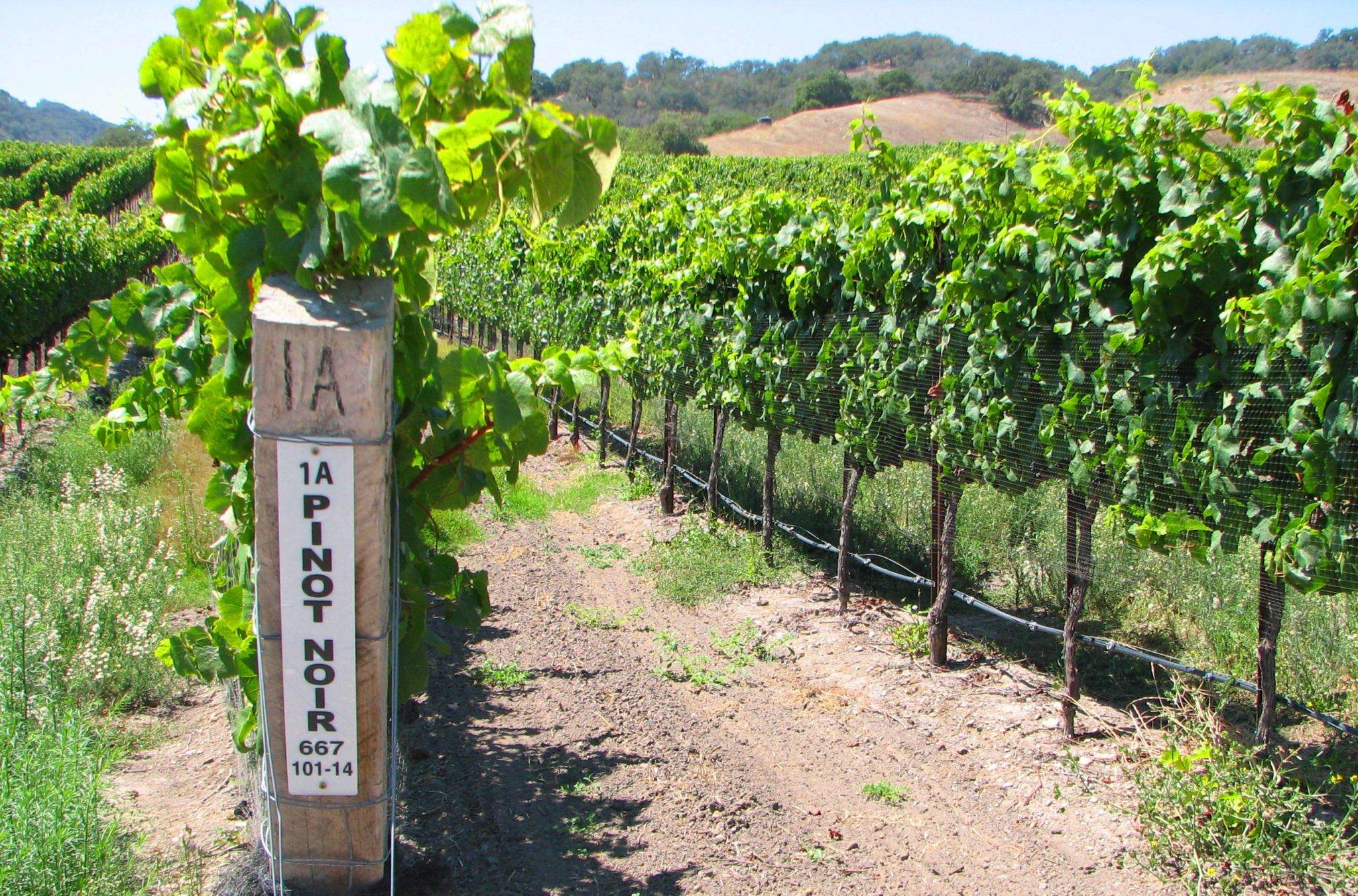 Cabernet & Barrels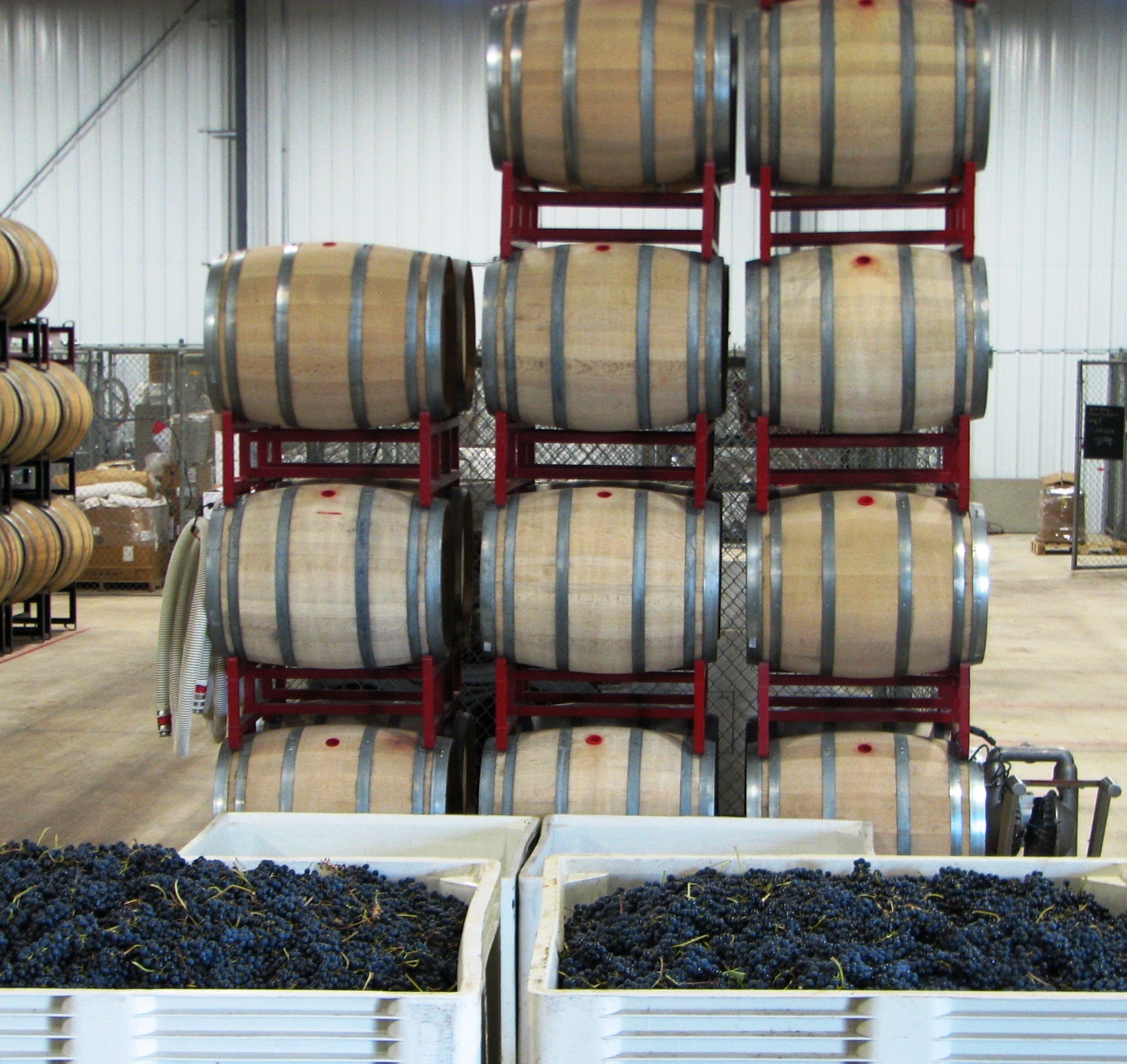 Cabernet in hopper 1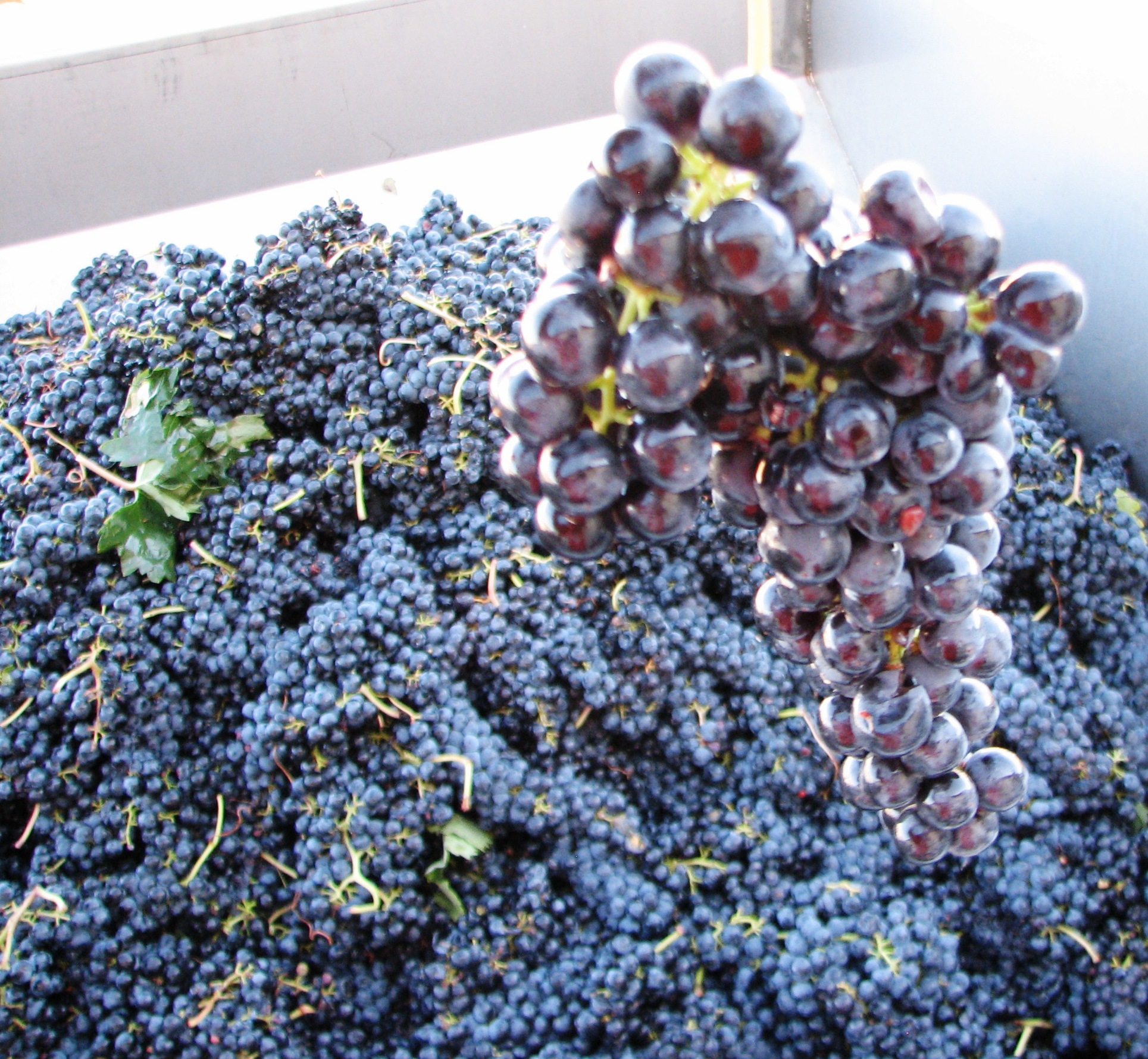 was established in 2000 when our passionate journey of winemaking in Paso Robles began. Our desire has always been to create exquisite small lots of handcrafted wines. Red Poets is dedicated to creative blends, and Skyhawk Lane is dedicated to our individual varietals of wine.
Great wines always begin in the vineyards. Each vineyard that we work with is carefully selected. The importance of the micro-climate within each vineyard cannot be overstated. Careful cropping, and stressing of the vines all come into the equation. The same meticulous attention to detail is then applied to our winemaking techniques. Our handcrafted wines display our winemaking signature with each bottle that we produce.
In June of 2016 we purchased a ranch in Fairplay, CA located in the El Dorado County foothills. We just completed planting approximately 5.5 acres of vines. We planted Albarino, Zinfandel, Syrah, Petite Sirah, and Grenache. These varieties are perfectly suited to grow in the micro-climate within the ranch.
We are also in the process of developing a new winery and tasting room at the ranch that we hope to have completed within a couple of years.
In the meantime, you can visit us at our tasting room located just a few miles away in Camino.
Cheers!
Charlie and Renee Jobbins, Winemakers
Red Poets & Skyhawk Lane